Prepare your 12-word recovery phrase before beginning this import process; without it, you will be unable to import the wallet to My Ether Wallet.
If you don't have the 12-word recovery phrase of your wallet and you still have access to your Enjin Wallet, you can follow this process to back up your wallet
To import your Enjin Wallet into MyEtherWallet, go to MyEtherWallet.com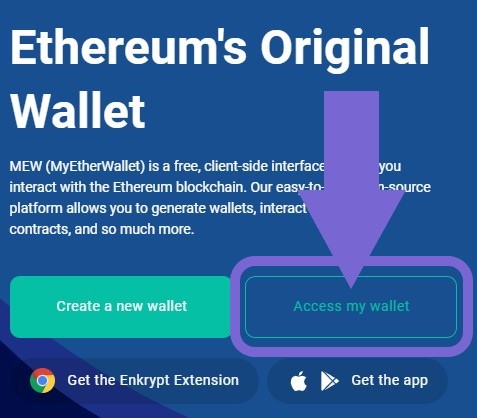 Enter the Access My Wallet section.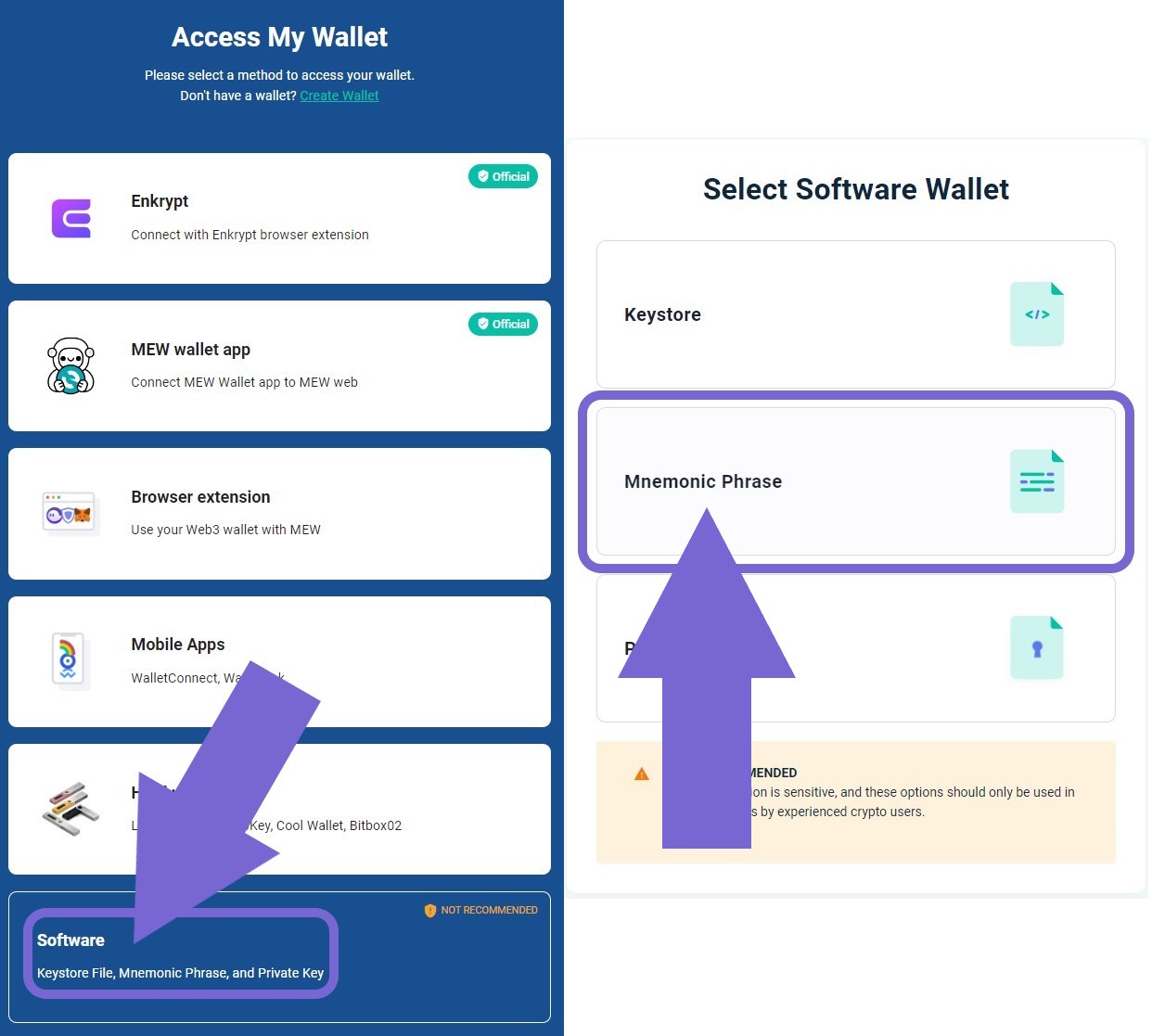 Select the Software option, followed by the Mnemonic Phrase method.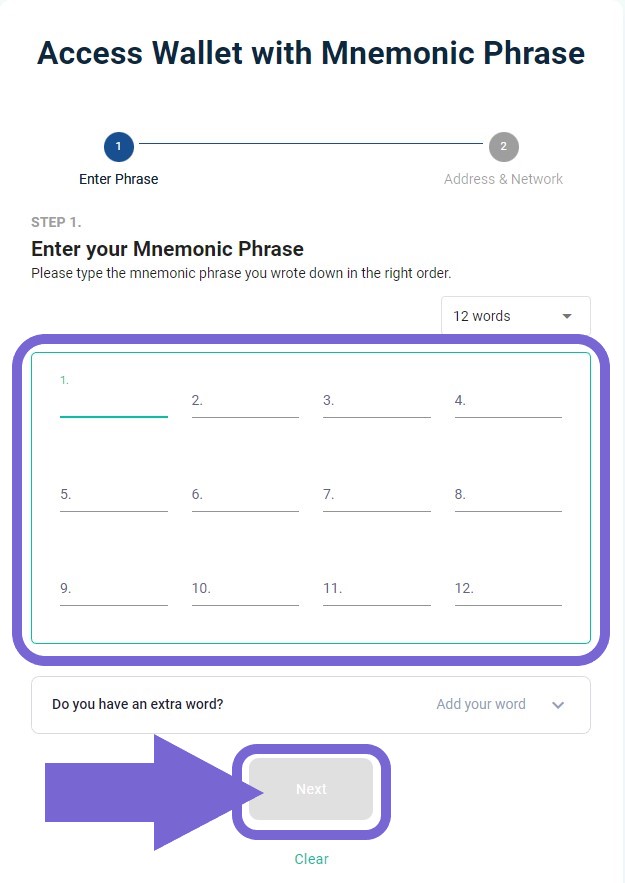 Enter your 12-word recovery phrase into the input box. Once done, click on the "Next" button at the bottom
You will now be presented with the Select Address and Network page.
The first field that you can change is the "Derivation Path".
The first field you can modify is the Derivation Path. If you created your wallet before the 1.3.7 update (March 2019) or 1.2.7 on iOS, change the Derivation Path to M/44'/60'/0'. If you're using a wallet with a different Derivation Path, make the necessary changes here. If you're not sure what Derivation Path is, simply leave it at (M/44'/60'/0'/0).
Choose the address that you want to import.
Note: The first wallet created is always the default wallet (with the index 0). If you use a different wallet, choose it from the list of addresses. The order is the same on both Enjin Wallet and MyEtherWallet.
Next choose the Network of the wallet that you want to import (default is Ethereum).
Once you are satisfied with all of the settings Read & Accept MyEtherWallet Terms by clicking the checkmark on the left, then click on Access my wallet.